Matte-Black Plated Stainless Steel Products
MIZKEN INC. offers matte-black plated stainless steel products. Unlike normal stainless steel products which appear silverly, matte-black plated products don't reflect even if the light hits. So we highly recommend these items for stage settings, event venues and the like. They are inconspicuous and don't mar the mood of the stage or the venue.
Lineup of Matte-Black Plated Products
Please specify "Matte-Black Plated" along with the item code, the size and the quantity you require to get our quotation. We quickly send you our quotation with the delivery date by return. 
Please kindly note the following:
The finished look may be somewhat uneven by each production lot.
Black color may fade away depending on usage environment.
Black plating may come off the body by impact.
And also please read Safety Precautions before using our products.
Carbine Hook w/Eyelet (304 Stainless Steel)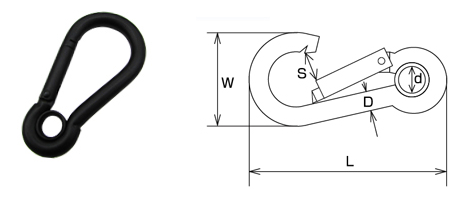 Carbine Hook (304 Stainless Steel)


Oval Carbine Hook (304 Stainless Steel)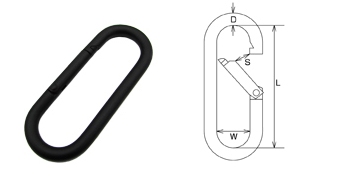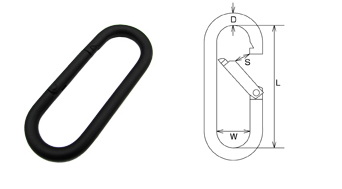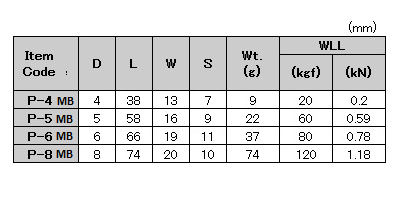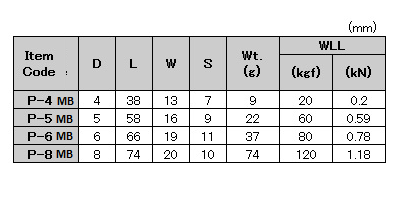 Oval Carbine Hook w/Screw Nut (304 Stainless Steel)




Oval Carbine Hook (304 Stainless Steel), K-type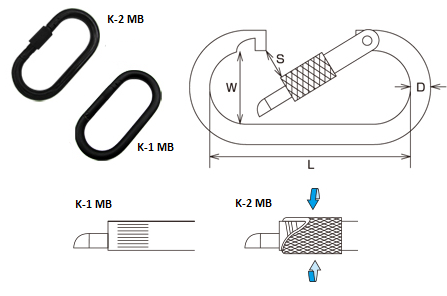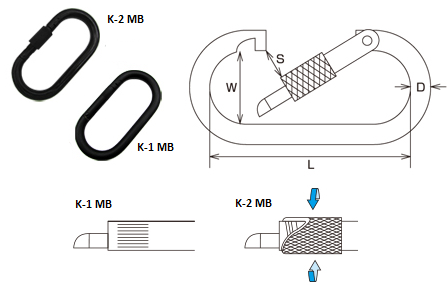 Swivel Eye Boat Snap Hook (304 Stainless Steel)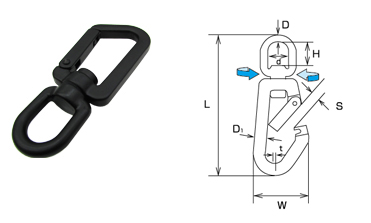 Quick Link (304 Stainless Steel)